History
Display the history and story with the most simplest way. Embed history/timeline with prebuilt element variances in easy and hassle-free way!
View Examples
Buy T3Karma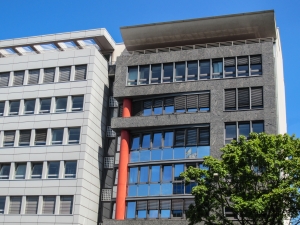 2012
Rebranded in 2012, we are greatly expanding the number and range of services on offer to our customers over the country. We have grown exponentially over years and are proud of what we are today.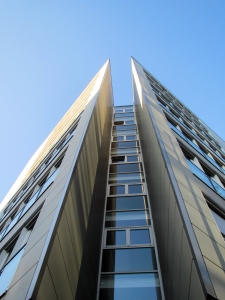 2010
Just after span of 4 years we've developed different web services across state with wide range of services and technical expertise to offer to our clients. Soon we were officially branded and certified by various technologies we offered. We hired new professionals with deep knowledge.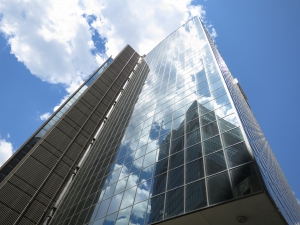 2005
Just from setting up a small firm, we wanted to achieve something big. With deep determination and knowledge we delivered excellent services to our clients.